Bentall Center's Giant Sequoia Tree Dekra-Lite Canada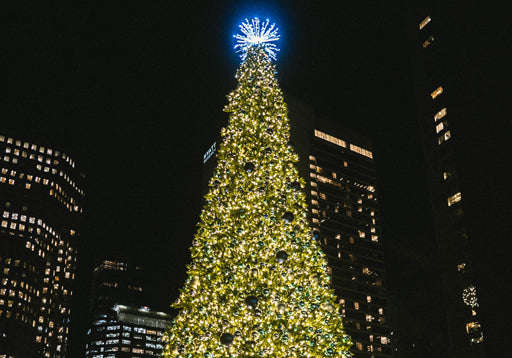 Whether you are from Vancouver or just visiting the city, one tree in particular that is standing out from the rest this Christmas Season is Dekra-Lite's giant sequoia tree.
Located in Downtown Vancouver – Bentall Centre Towers (Tower 4) This outdoor Giant 50 Ft walk-thru tree is fantastically lit & decorated and provides an amazing Christmas feel to the downtown core. 
Here is a shot that we took of this beautiful tree in the day time!